Overview
Encouraging environmentally friendly transport options is one of the Council's transport objectives. Since early June 2021 the Council has been participating in the rental e-scooter trial scheme coordinated by Transport for London.
To avoid problems caused by uncontrolled parking, the rental e-scooters may only be parked in designated parking bays. The Council now wishes to expand the network of parking bays, to bring the trial closer to more residents and to broaden the range of locations where e-scooter journeys may start and finish. The bays will initially be solely for the use of rental e-scooters taking part in the trial but may in future also be used by dockless hire bicycles should future legislation require them to parked in designated bays only.
Kensington and Chelsea is looking for comments specifically on the proposed location of e-scooter parking bays in your neighbourhood. Please follow the link at the bottom of this page to share your thoughts on this. If you wish to share general comments on the e-scooter trial, please visit TfL's consultation and engagement platform.
For further information about this consultation, or if you need the survey in an alternative format (e.g. a paper copy or support in another language) please contact escooters@rbkc.gov.uk or call 020 7361 3628
Why your views matter
Before answering the question, please look at both the map of the proposed e-scooter parking locations and the specific image of the proposed e-scooter parking locations below. Once you have looked at the below map and images, please follow the online survey link at the bottom of this page under the Give Us Your Views heading.
Barlby Road
Brompton Road
Dovehouse Street
Hansard Mews
Holland Gardens
Holland Park Avenue
Kensington High Street, median strip, east of junction with Abingdon Road
Kensington High Street, median strip, west of junction with Campden Hill Road
Manresa Road
Notting Hill Gate, junction with Pembridge Gardens
Notting Hill Gate, east of junction with Campden Hill Road
Oxford Gardens
Penywern Road
Petyward
Queen's Gate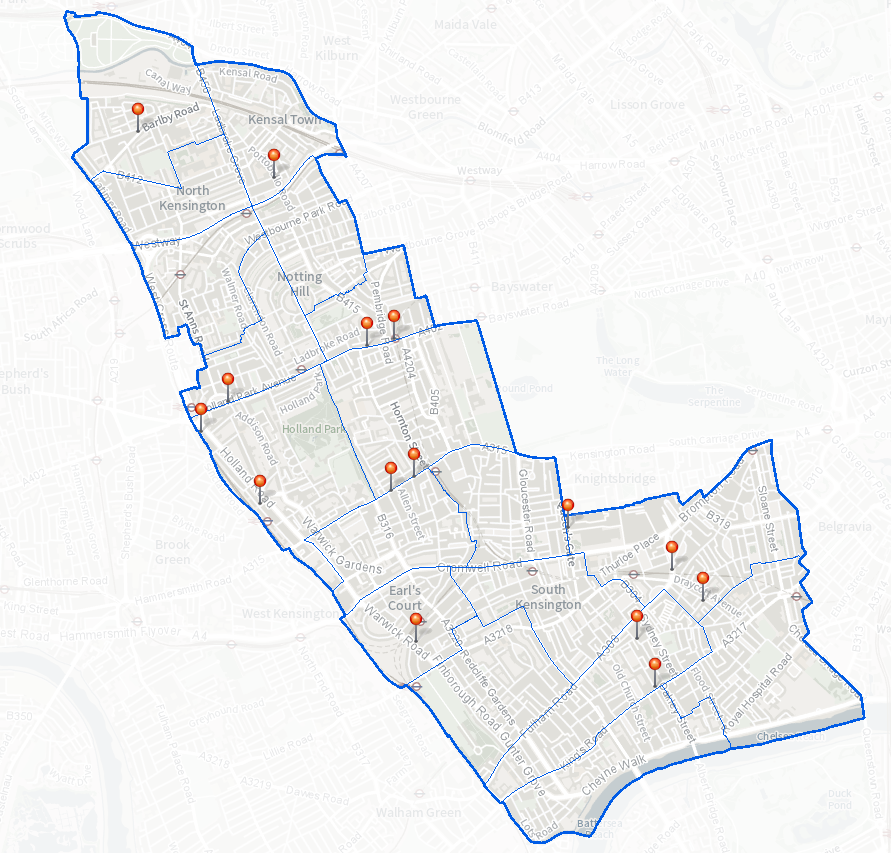 The proposed e-scooter parking bays have been marked with a white rectangle on each image.
Barlby Road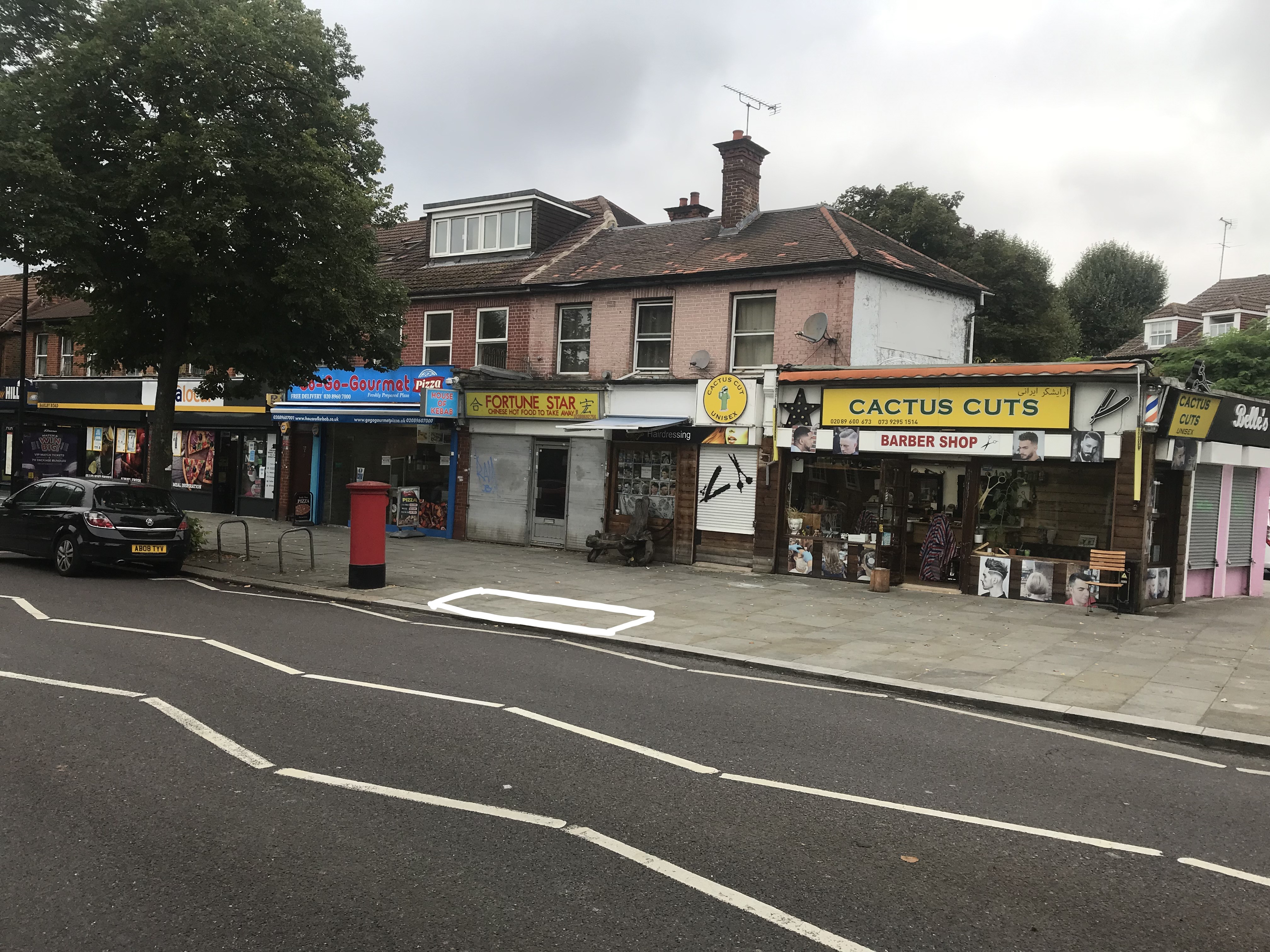 Brompton Road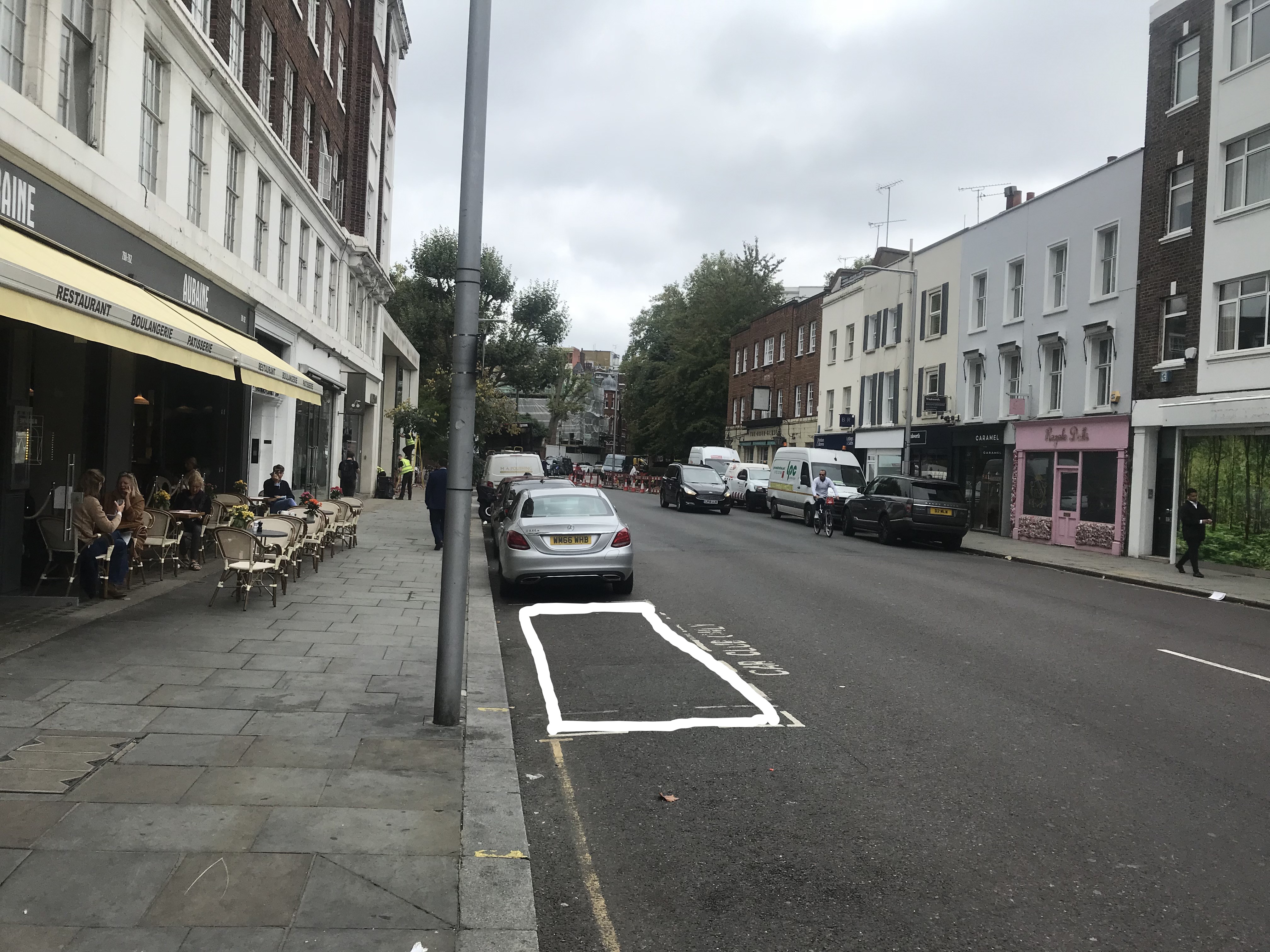 Dovehouse Street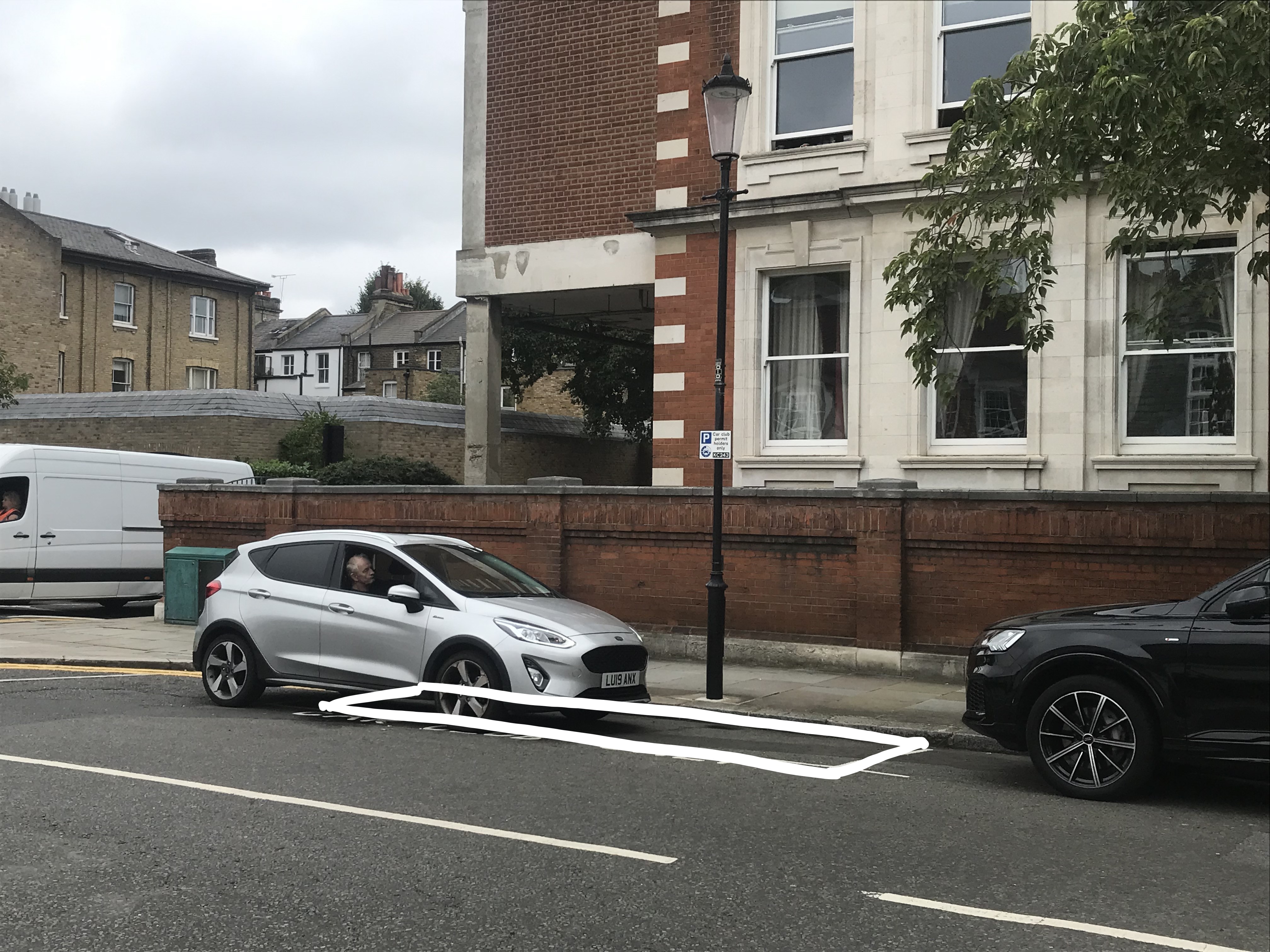 Hansard Mews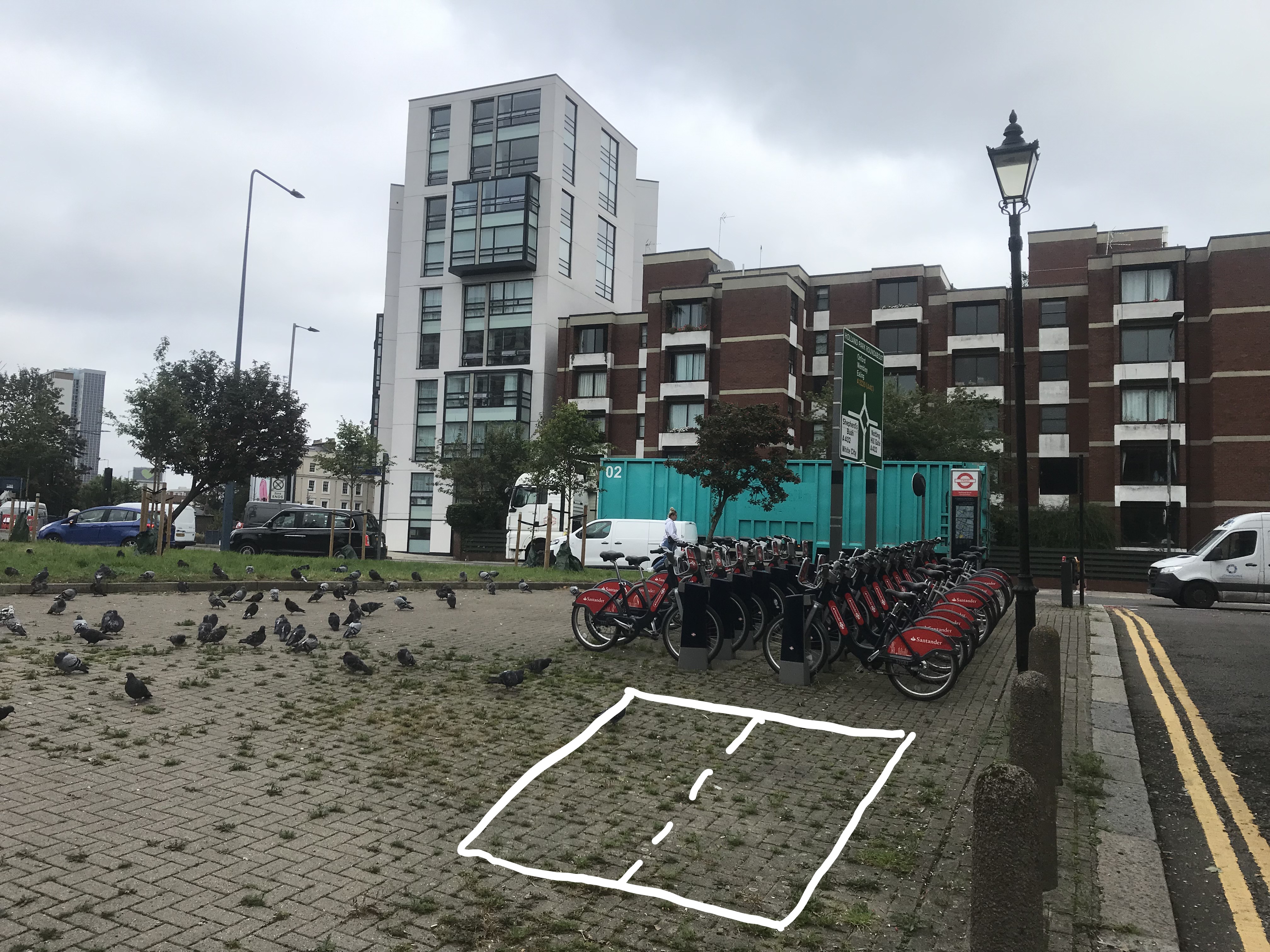 Holland Gardens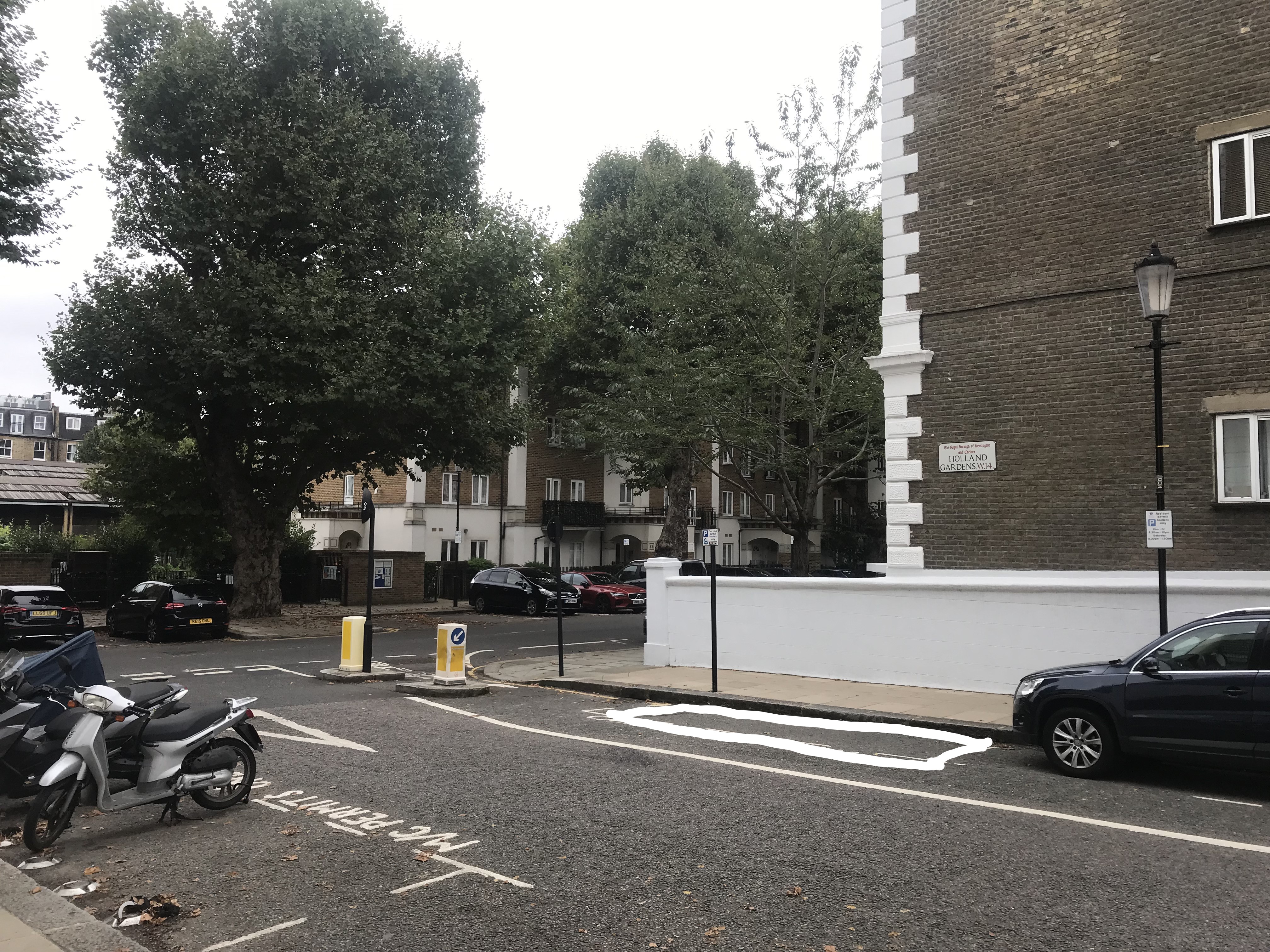 Holland Park Avenue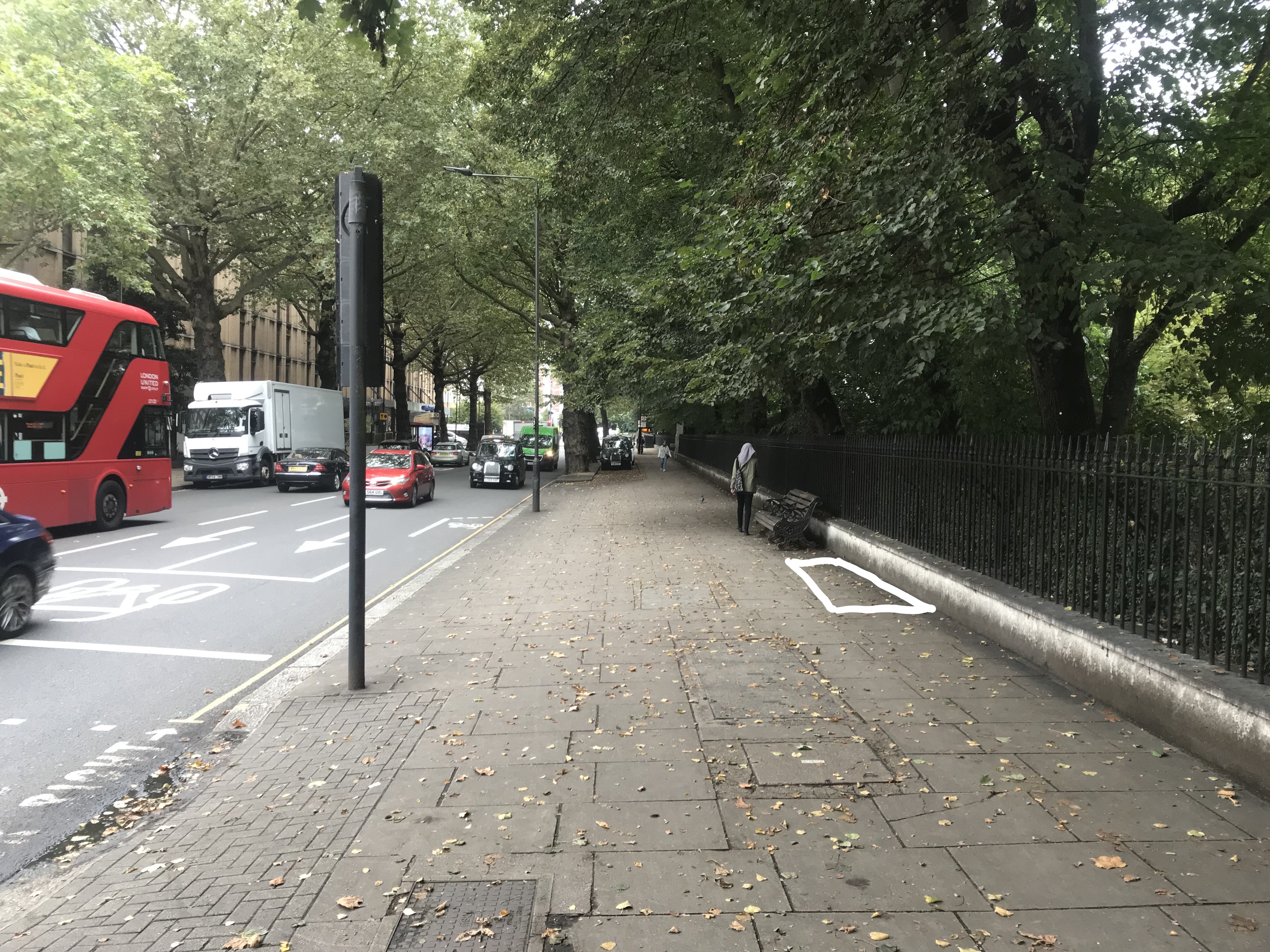 Kensington High Street, median strip, east of junction with Abingdon Road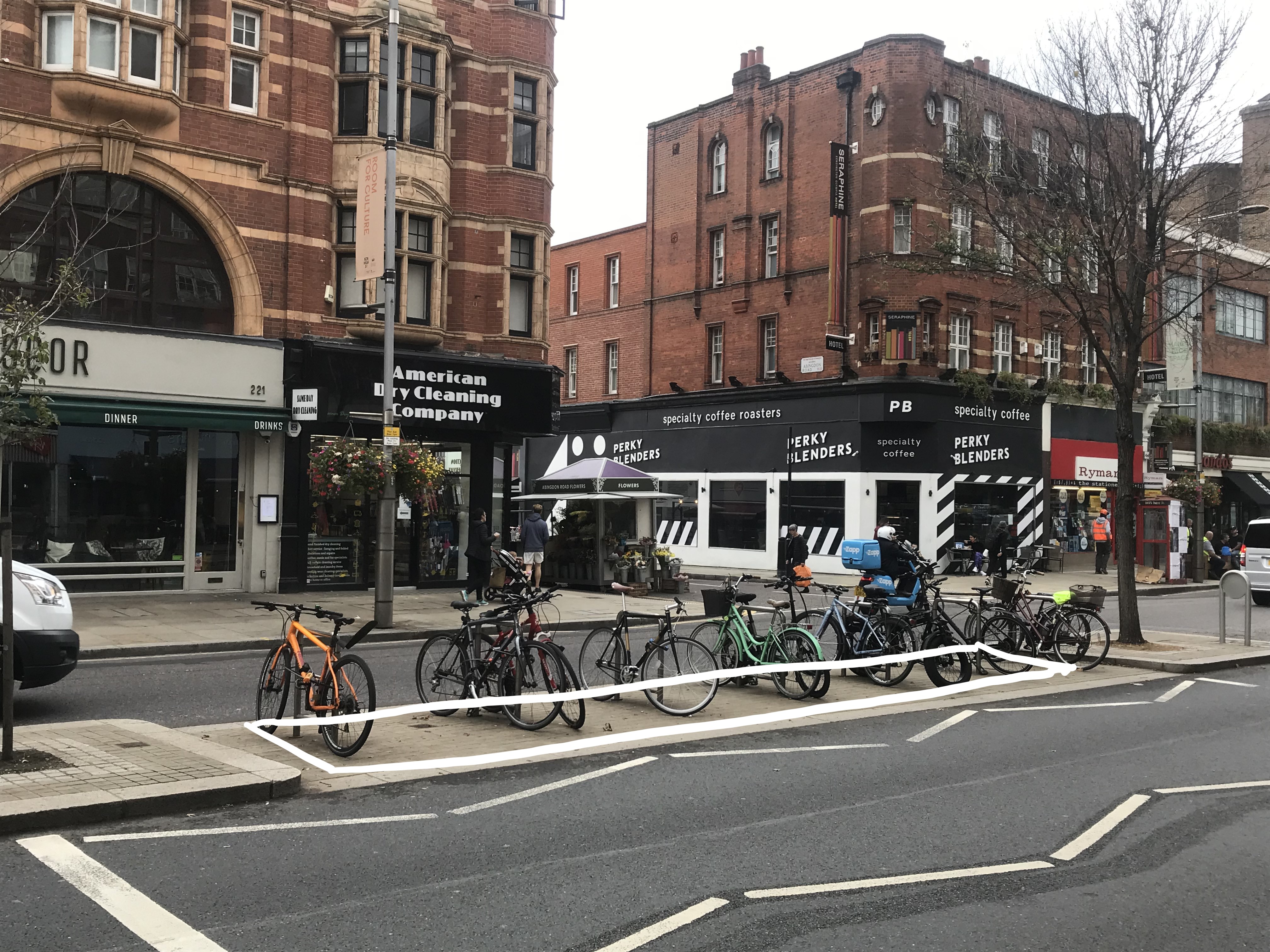 Kensington High Street, median strip, west of junction with Campden Hill Road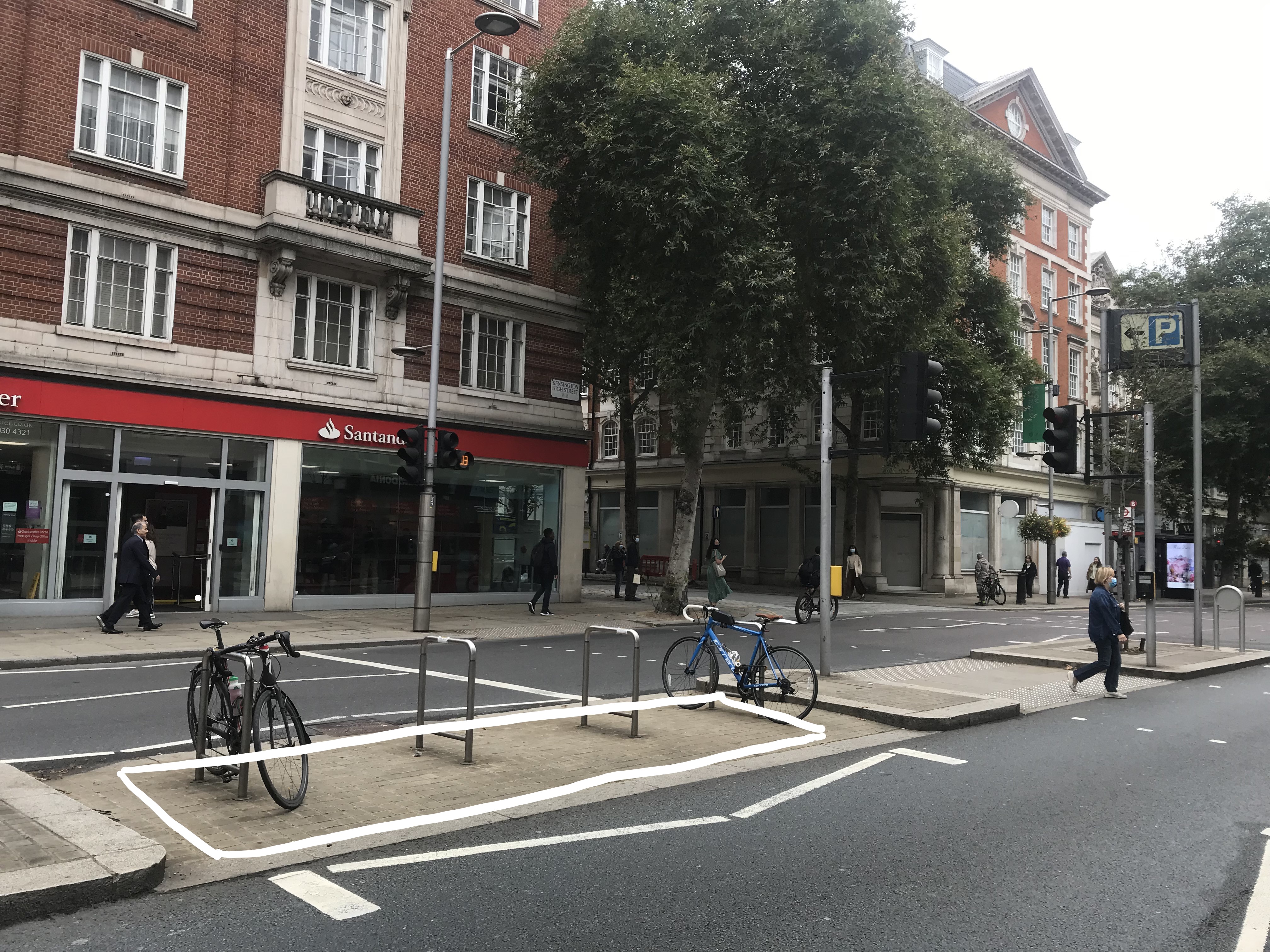 Manresa Road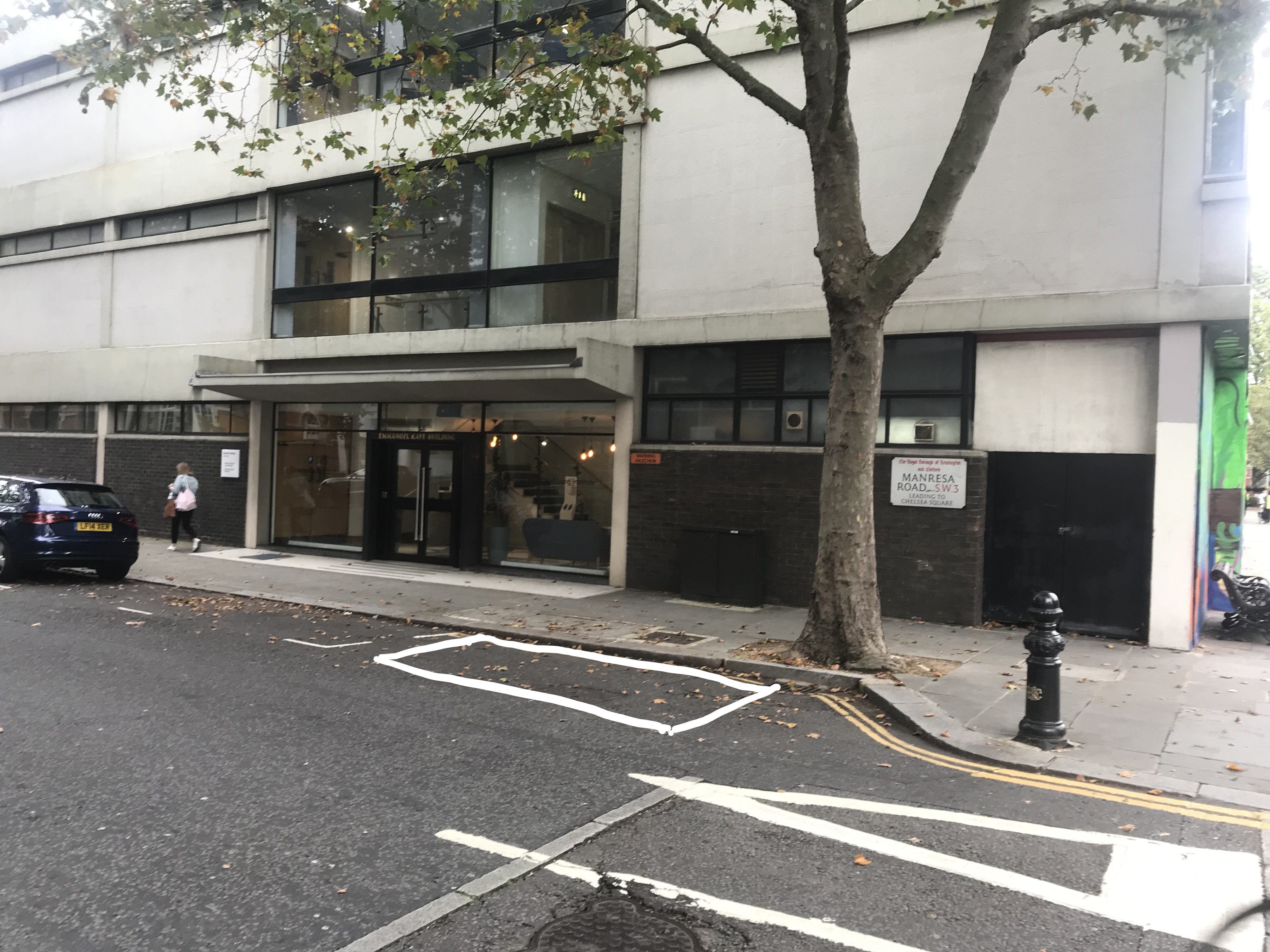 Notting Hill Gate, junction with Pembridge Gardens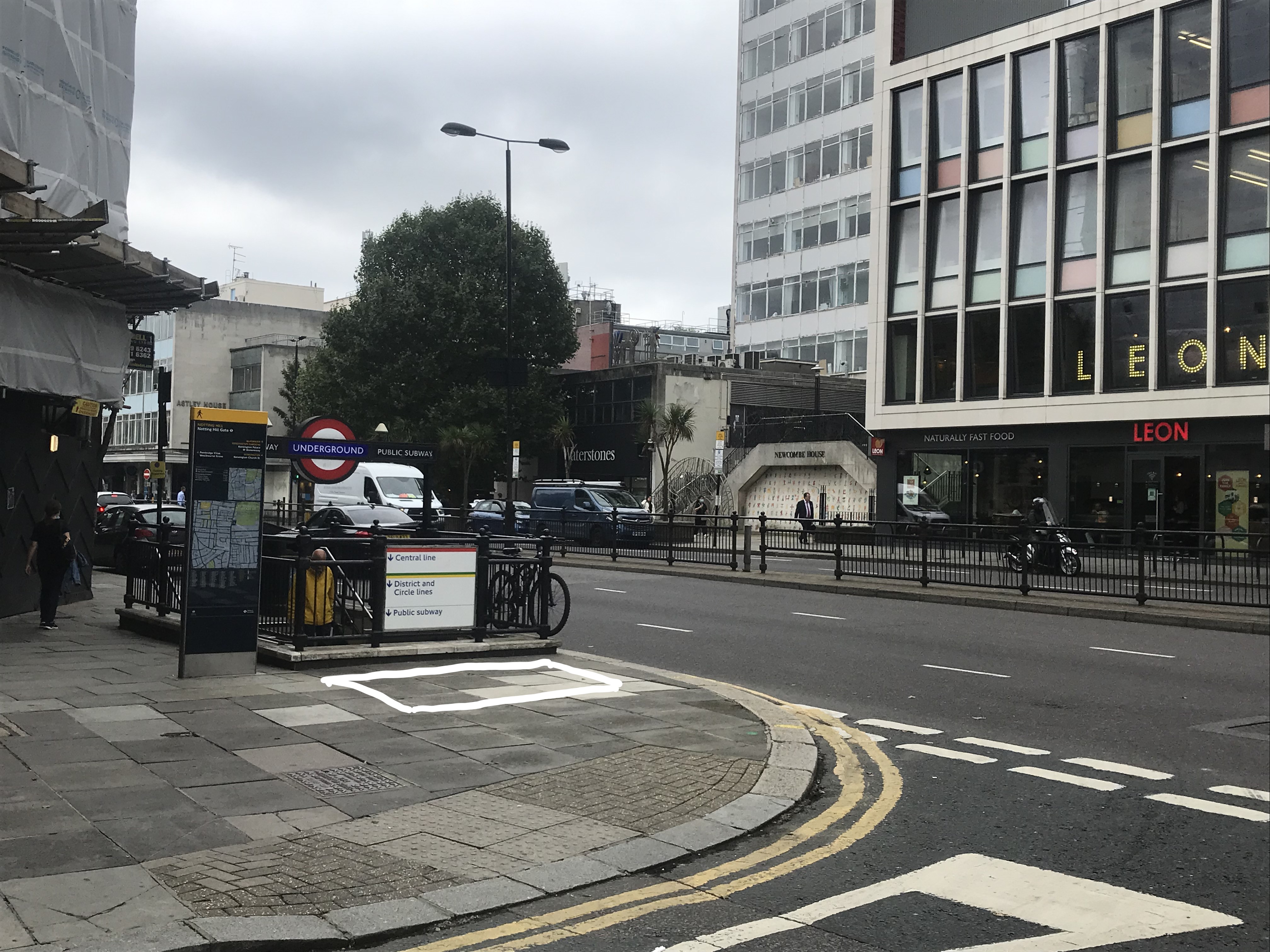 Notting Hill Gate, east of junction with Campden Hill Road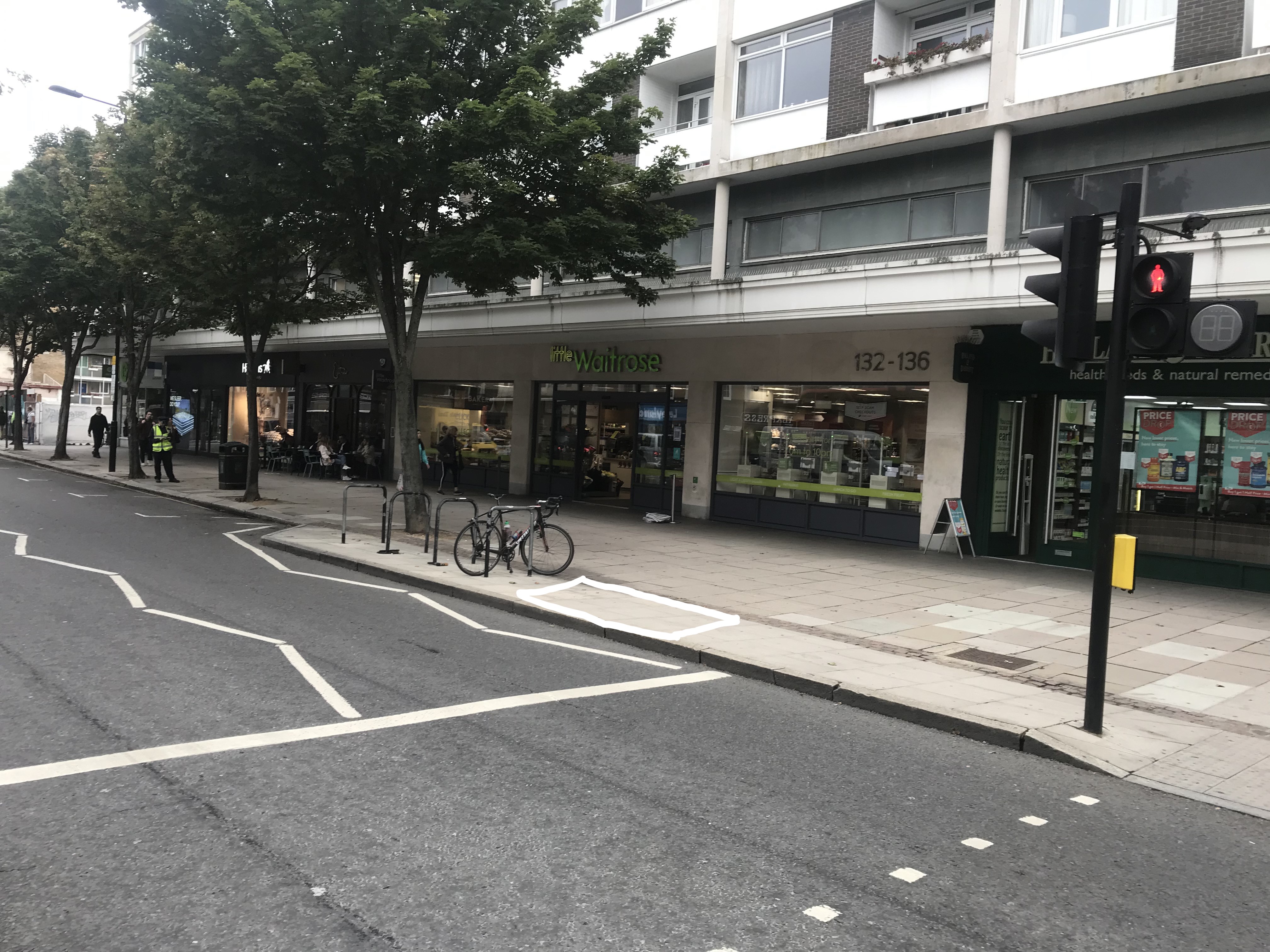 Oxford Gardens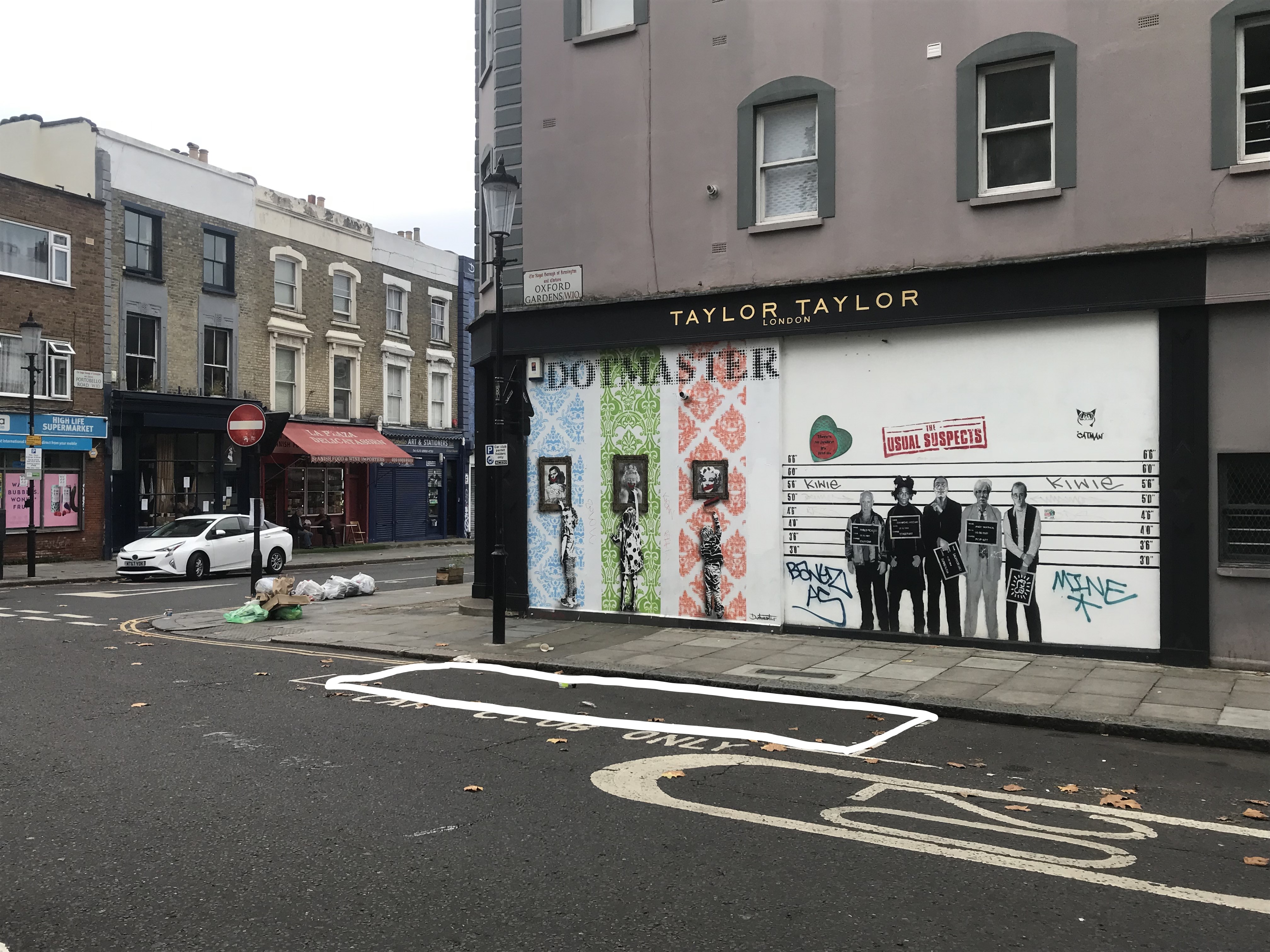 Penywern Road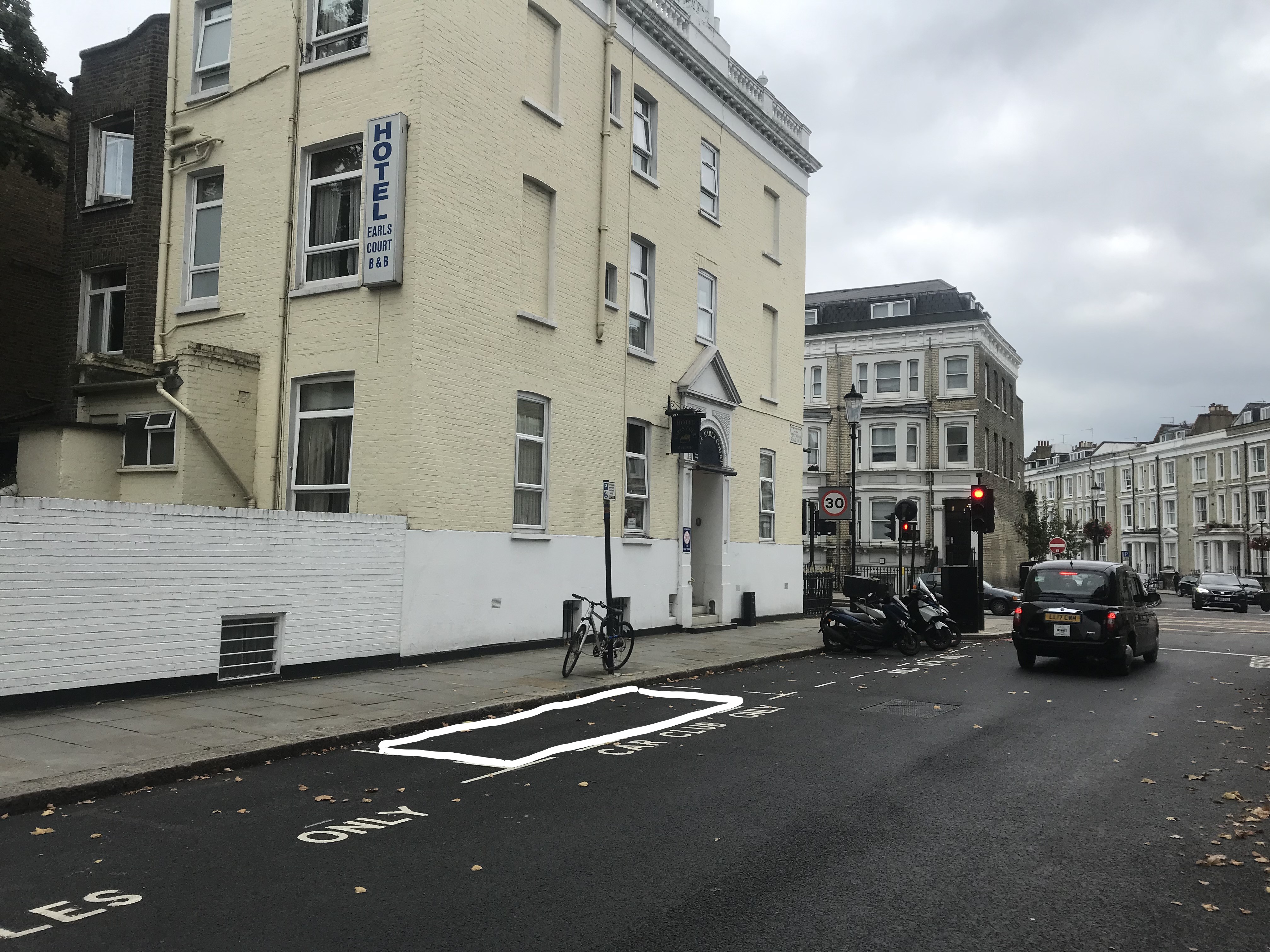 Petyward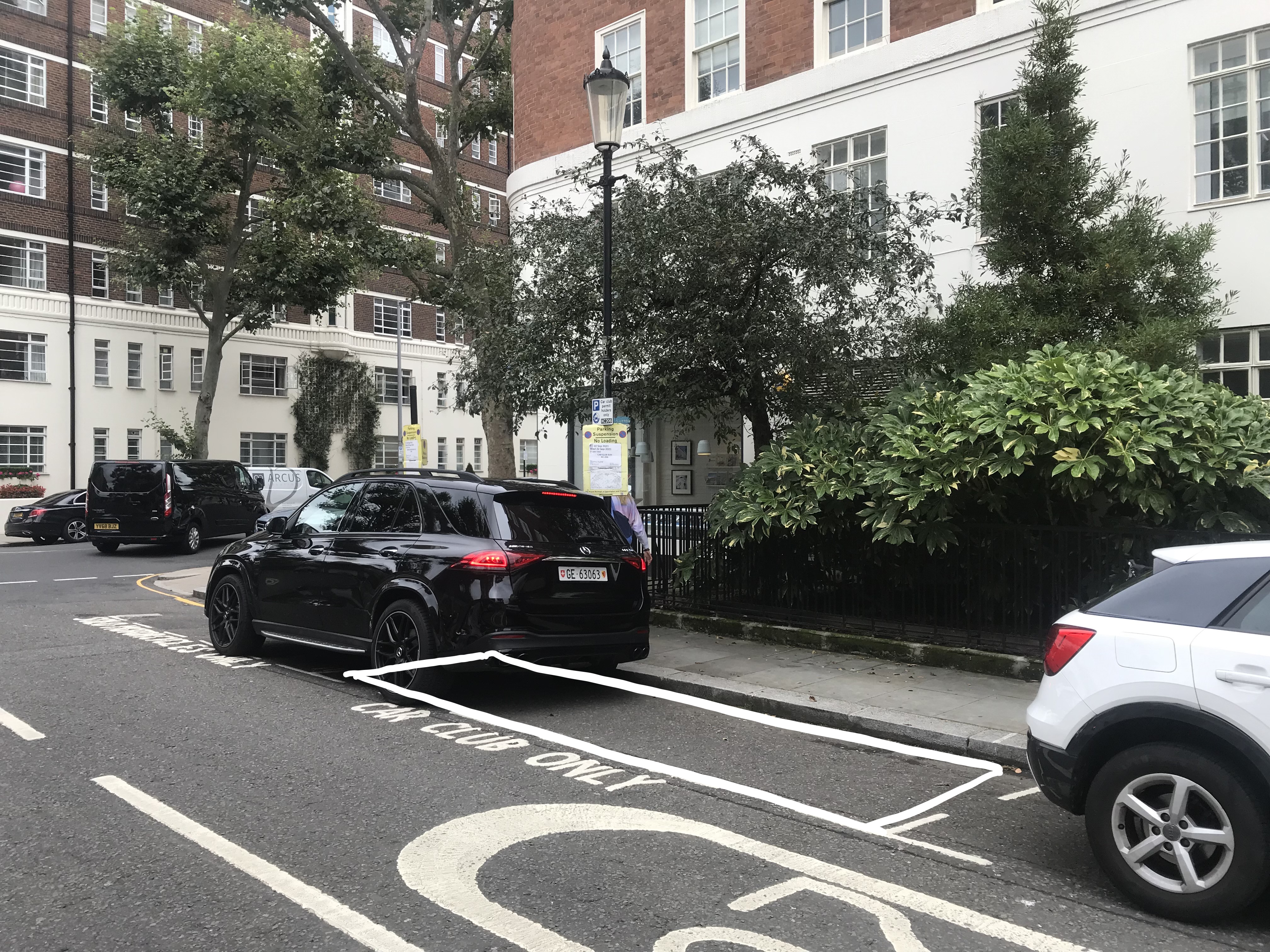 Queen's Gate